Northwest State of Mind
Northwest State of Mind  from my album Made In Portland, is a tribute to my adopted home, the magnificent Pacific Northwest. Having travelled the world, I can confirm that there's nothing else quite like this place. If you've been here, you know what I mean. If you haven't, start making plans!
The video speaks for itself, but I'd like to point out that the pristine scenery is partly a result of so many people cherishing the land. Responsible environmental stewardship and responsible industry are not mutually exclusive. (more…)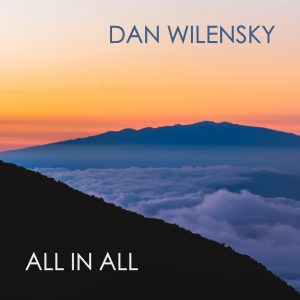 All In All (2020)
I composed the music for
All In All
during the last two weeks of December, 2019, and the first week of 2020. It was one of the most fertile periods I can remember. I wrote every morning and night, and ended up with 20 new compositions. I picked my favorite dozen for this project, and added my arrangement of a joyous gospel classic,
Soon and Very Soon
....
Continue Reading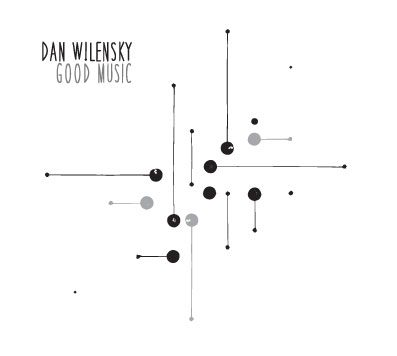 Good Music (2018)
Featuring Dan Balmer, Dave Captein and Jason Palmer "There are only two kinds of music. Good music and the other kind."  – Duke Ellington. It's a phrase I've heard my whole life.  Early on, I realized that it doesn't really matter what style of music you play; it's who you're playing with, and whether you're achieving that ...
Continue Reading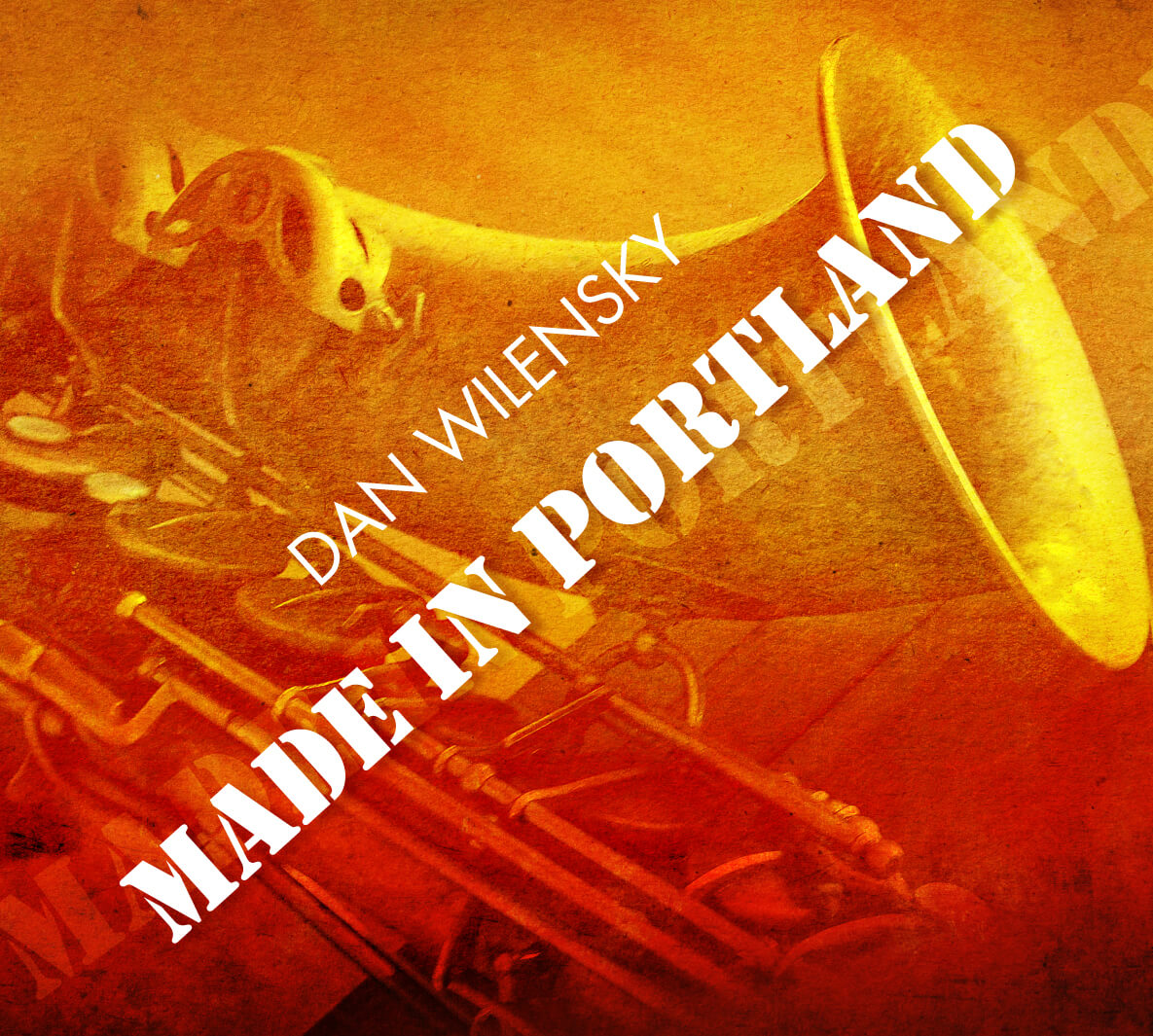 Made in Portland (2015)
4 STARS IN DOWNBEAT MAGAZINE! FEATURED ON DOWNBEAT'S BEST ALBUMS OF 2015 LIST!  Start with three of Portland's leading ladies – Rebecca Kilgore, Anandi Gefroh, and Laura Cunard, – add eight first-class musicians, including Dan Balmer, Michael Raynor, Dan Gaynor, John Moak, and Israel Annoh, and you've got a sublime sonic affair. Wil...
Continue Reading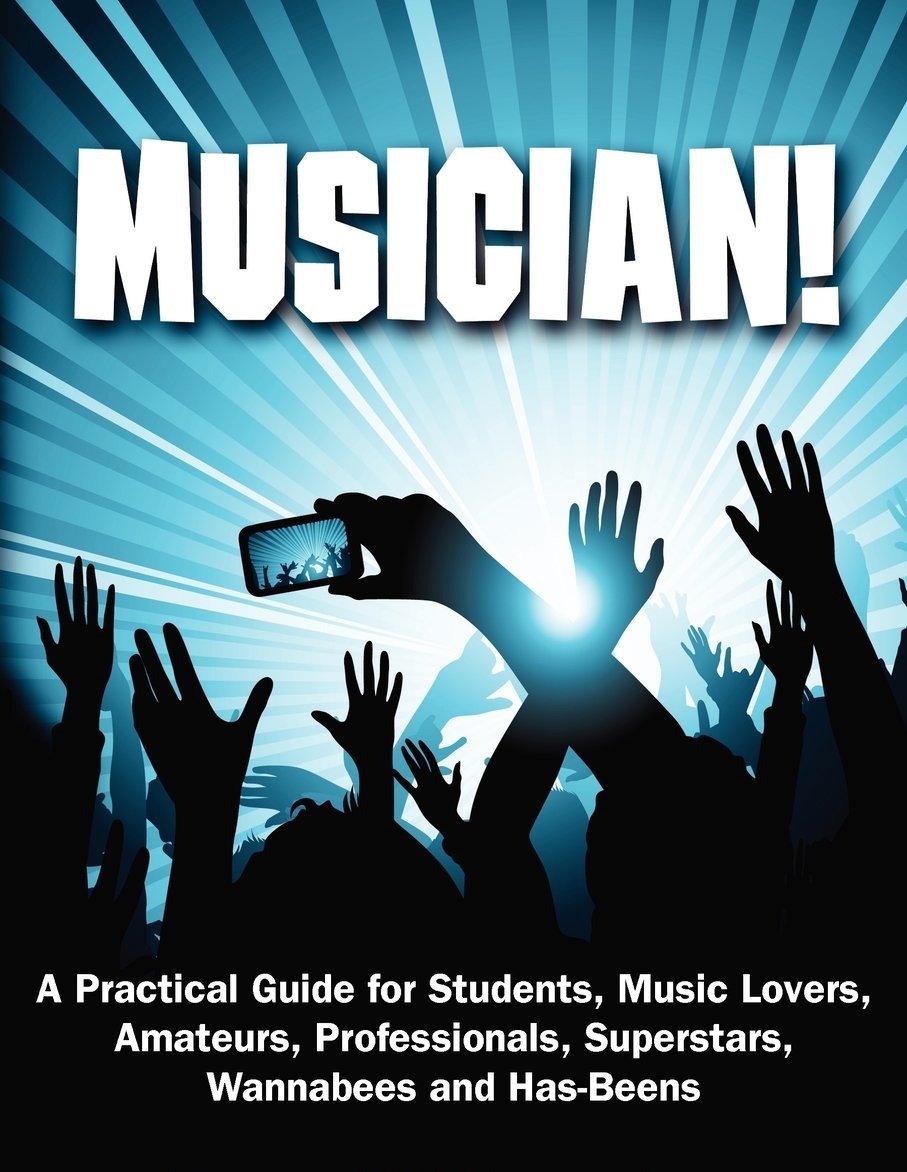 Musician! (2013)
This is a book for all musicians, and anyone who loves music. It includes music history, philosophy, assorted tricks of the trade, proactive advice for the downtrodden, and wild tales from the trenches. Here's what the readers and critics are saying: "Excellent perspective for any successful career." "As inspirational as it is practic...
Continue Reading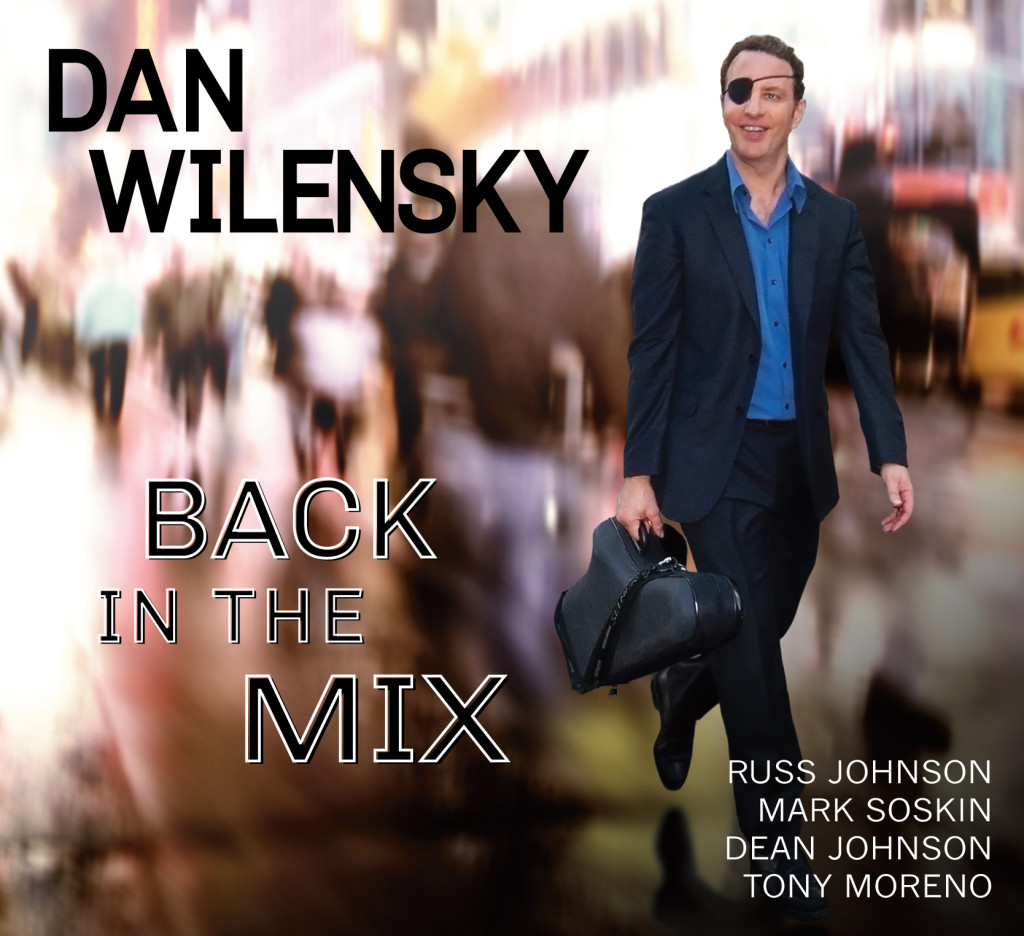 Back in the Mix (2012)
Dan Wilensky's Back In The Mix features Mark Soskin (piano), Dean Johnson (bass), Tony Moreno (drums), and special guest Russ Johnson (trumpet) in a musical tour-de-force. "Brilliant." –Midwest Record (February, 2012) Wilensky's 4th recording as a leader includes new arrangements of Cole Porter's "Falling In Love With Love," ...
Continue Reading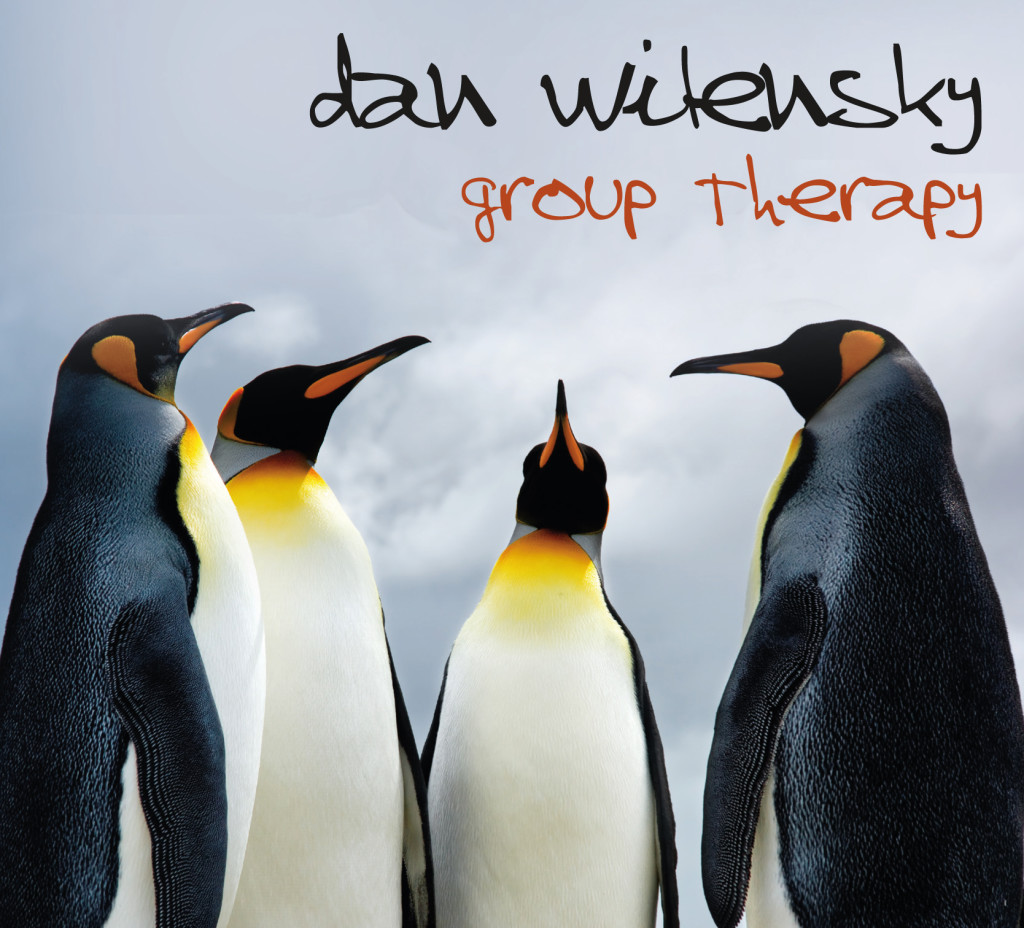 Group Therapy (2011)
Group Therapy features guitarist David Phelps, bassist Dean Johnson, drummer Tony Moreno, and Wilensky on tenor saxophone. This project celebrates several gifts we often take for granted: spontaneous collective improvisation; harmony in discord; the moment. ". . . uncanny group empathy." –Jazz Times (October, 2011) It's a pleasure to hear ...
Continue Reading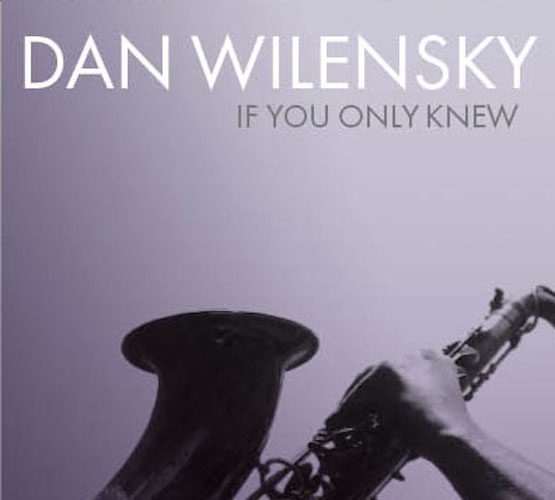 If Only You Knew (2010)
Dan Wilensky's 2010 release, If You Only Knew, features pianist Bob Himmelberger (Charlie Rouse, Nelson Riddle), bassist Dean Johnson (Gerry Mulligan, Bill Frisell), and drummer Scott Neumann (Dave Liebman, Maria Schneider). The CD includes 9 original compositions by Wilensky, plus new versions of "Tea For Two," and Horace Silver's "Peace." "...
Continue Reading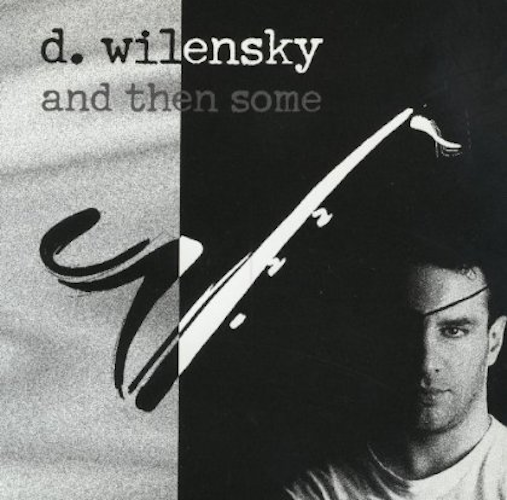 And Then Some (1997)
And Then Some is a warm, soulful, left-of-center combo platter of instrumental funk, blues, and jazz starring Wilensky and 20 of New York's first-call musicians; not your average bear. Dan Wilensky's debut CD, And Then Some, was released in 1997, but sounds truly fresh. It features 17 original instrumentals, recorded and mixed in New York's ...
Continue Reading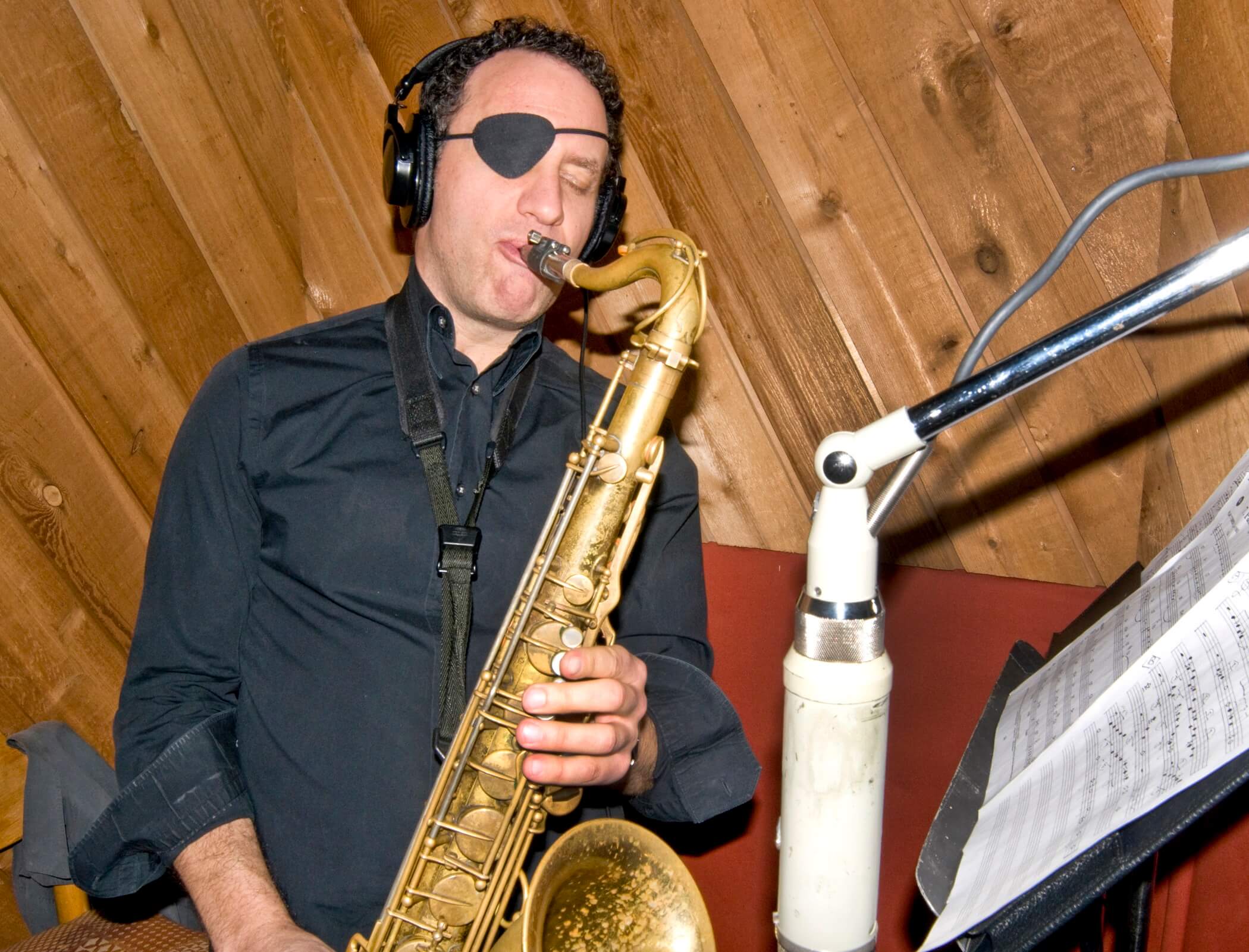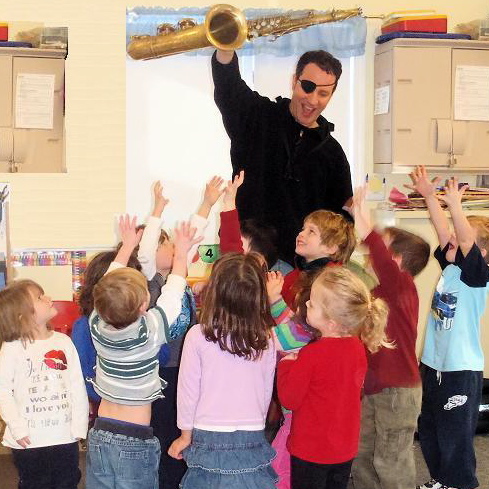 Private Lessons, Clinics, Schools, and Music Therapy
Mr. Wilensky offers private lessons in saxophone, flute, piano, theory and composition. All ages and levels are welcome; over 30 years of experience; local references available. Learn how to read, improvise, compose and play all styles of music. Mr. Wilensky also offers music therapy for mentally and/or physically challenged students, ...
Continue Reading