Musician! (2013)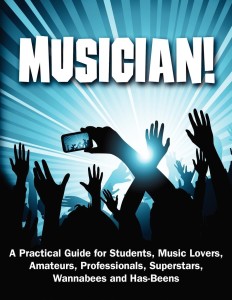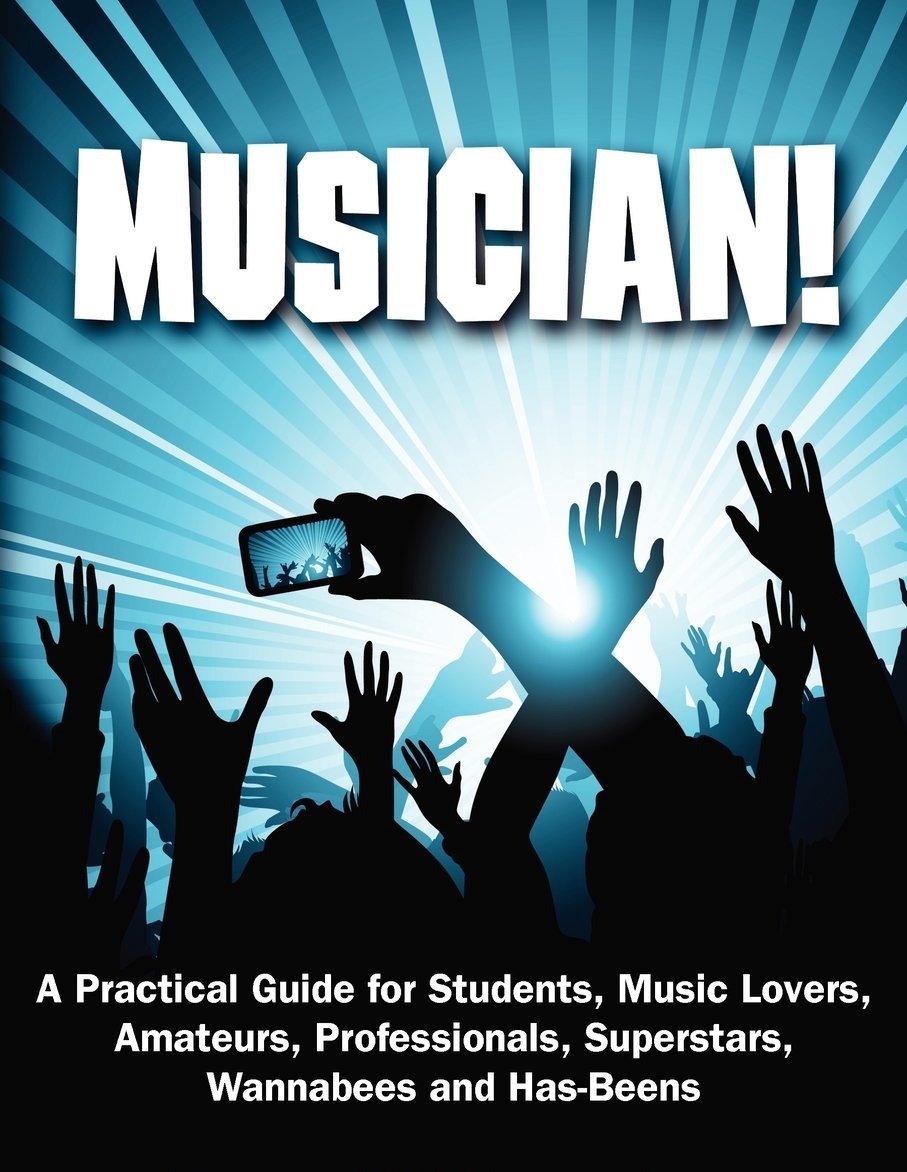 This is a book for all musicians, and anyone who loves music. It includes music history, philosophy, assorted tricks of the trade, proactive advice for the downtrodden, and wild tales from the trenches. Here's what the readers and critics are saying:
"Excellent perspective for any successful career."
"As inspirational as it is practical."
"There really isn't a single page that doesn't have words of gold on it."
"Musician! is an absolutely fantastic read! . . .Even those of us with no musical aspirations beyond tapping a finger to the next pop hit will find enjoyment here."
For the neophyte, Wilensky demystifies the process of becoming a "real" musician. For the typical late-night club musician he provides a list of reasons and ways to advance. For the fortunate elite among you, he shares his insights on how to capture and maintain the elusive creative fire that separates the journeyman from the virtuoso. For the general reader, the author includes humorous stories and anecdotes from the Wild Wild West that is the music business. From nurturing young musicians to helping professionals cultivate their own identity, Wilensky examines familiar territory with a fresh perspective, and illuminates subjects that are rarely discussed. He has an enduring love for all types of music and musicians, and his passion for music and life are evident throughout this book. Musician! will be a valuable addition to your library – an entertaining reference book for musicians and civilians alike.
Available on Amazon in paperback and e-book.
It can also be purchased in my e-store here.