Northwest State of Mind
Northwest State of Mind  from my album Made In Portland, is a tribute to my adopted home, the magnificent Pacific Northwest. Having travelled the world, I can confirm that there's nothing else quite like this place. If you've been here, you know what I mean. If you haven't, start making plans!
The video speaks for itself, but I'd like to point out that the pristine scenery is partly a result of so many people cherishing the land. Responsible environmental stewardship and responsible industry are not mutually exclusive. (more…)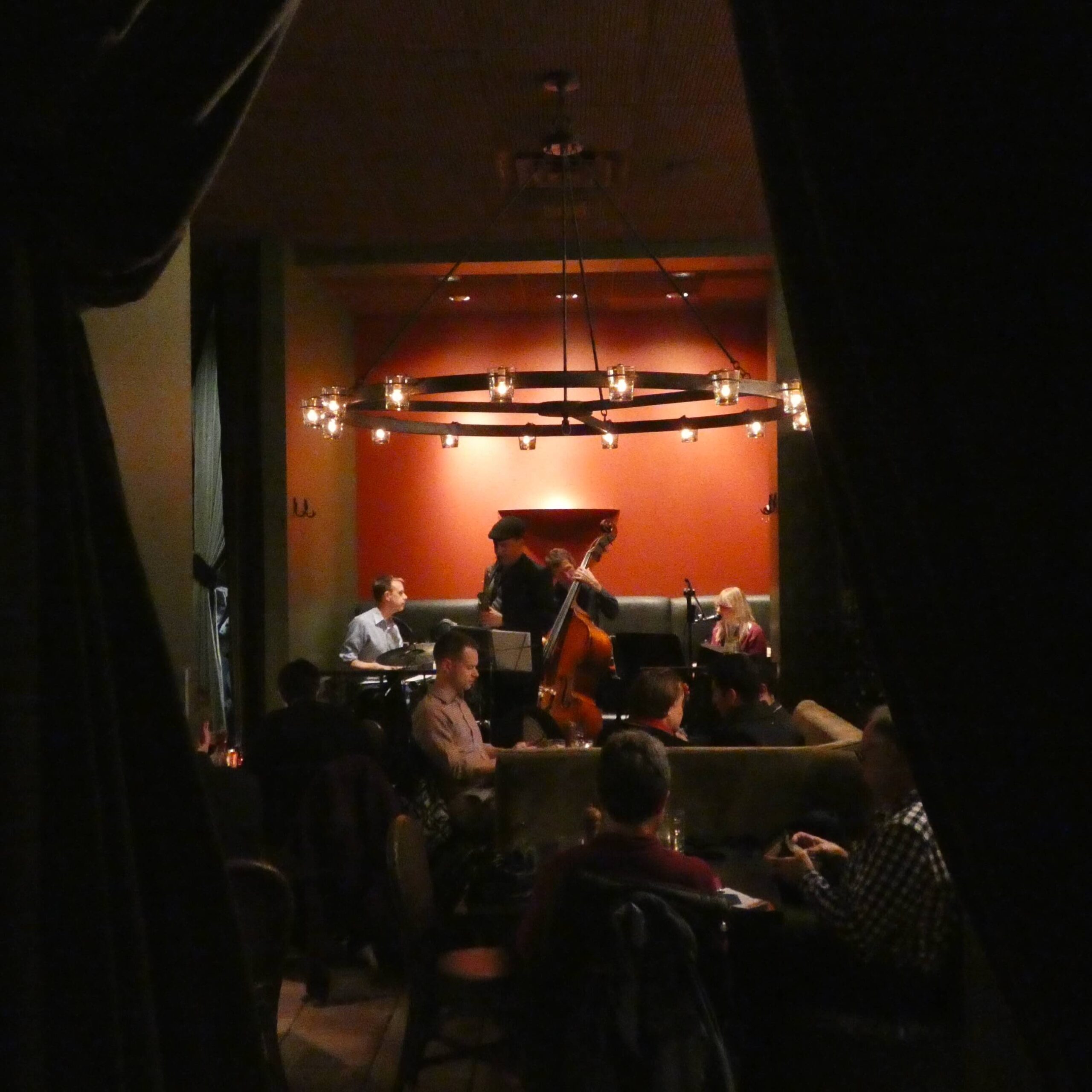 Live at Jo Bar
The Dan Wilensky Quartet holding forth at Jo Bar on NW 23rd St., PDX. Ya Shoulda been there! Come on down next time and feel the love.
Continue Reading