Press for Musician! (2013)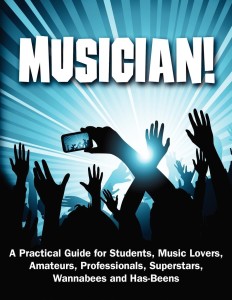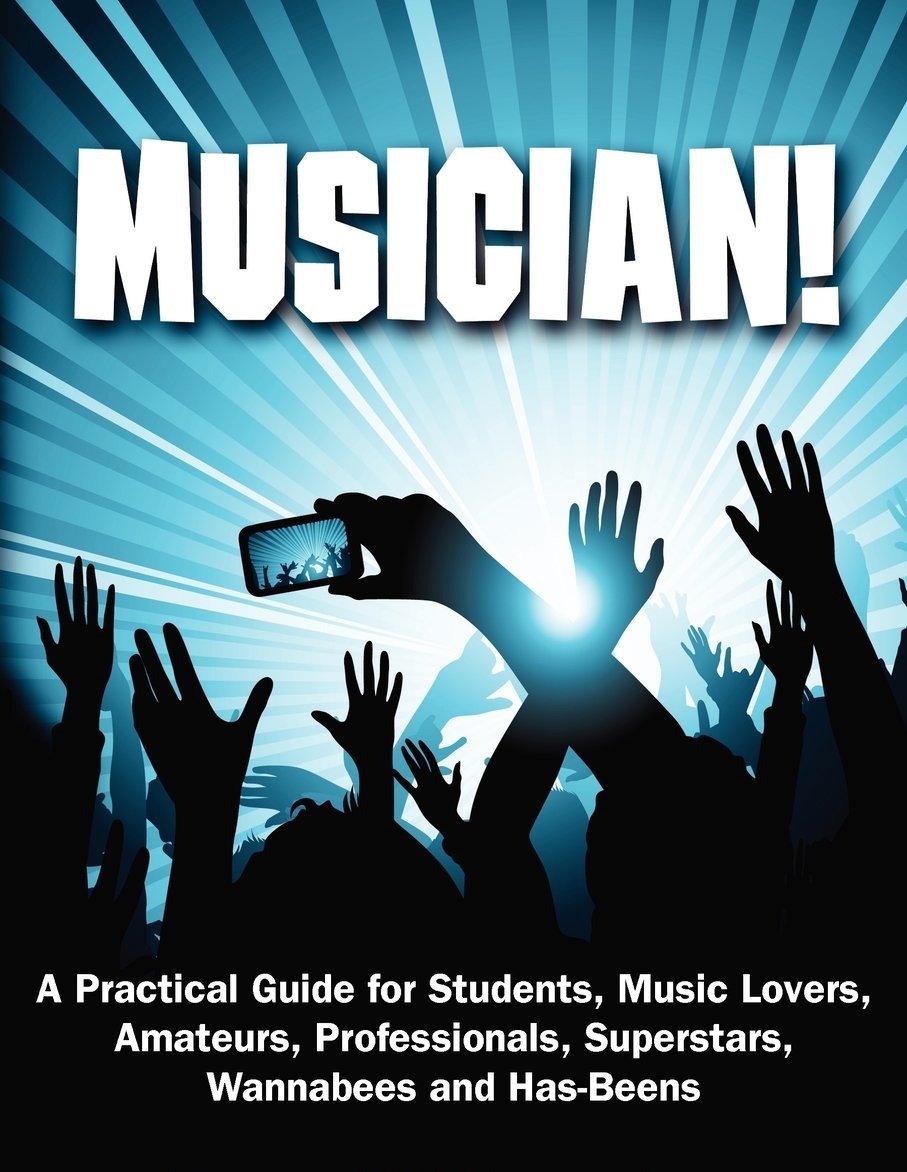 There really isn't a single page that doesn't have words of gold on it.
— Tom Erdmann
Saxophone Journal (2011)
---
Dan Wilensky's Musician! is the must-read book for those who play a musical instrument or wish that they could.
— Jersey Shore Style (2010)
---
. . .Dan Wilensky is a Renaissance Man and an educator, both facets of his character evidenced in Musician!, and [his] album If You Only Knew. What Wilensky provides over these two offerings is a master class in tasteful and well-behaved musicianship in the real world . . .dense with information, and presented with a wry sense of humor and a wink . . .Entertaining, informative, reverent and helpful, Musician! is a treat for anyone interested in music.
— C. Michael Bailey
All About Jazz (2011)
---
Dan Wilensky's world-class musical skills are one-in-a-million, and the results of where those skills have taken him, and the experience and lessons he has since distilled, are here for musicians of every caliber to absorb and for all readers to enjoy.
— Amazon.com (2010)
---
I placed an order for several copies of your book today with Amazon . . . Of course, it would be difficult for any one person to do everything you suggest, but you have done a wonderful job of compiling the whole ball of wax into one book. It's a "NO BS" book, has alot of sensibility in it, both musically as well as philosophically, and a wonderful collection of humorous bits, always dropped at the right moment! So, well done, Dan . . . I'll be spreading the word!
— Bobby Shew (2010)
---
We share the same perspectives about character, ethics and integrity – I also resonated with the empathy you have for others. That takes good parenting, a lot of life experience, getting outside of oneself, humility, and deeply ingrained self-esteem and earned self-confidence.
— Eric Nemeyer,
Publisher of Jazz Inside (2010)