Musician! (2013)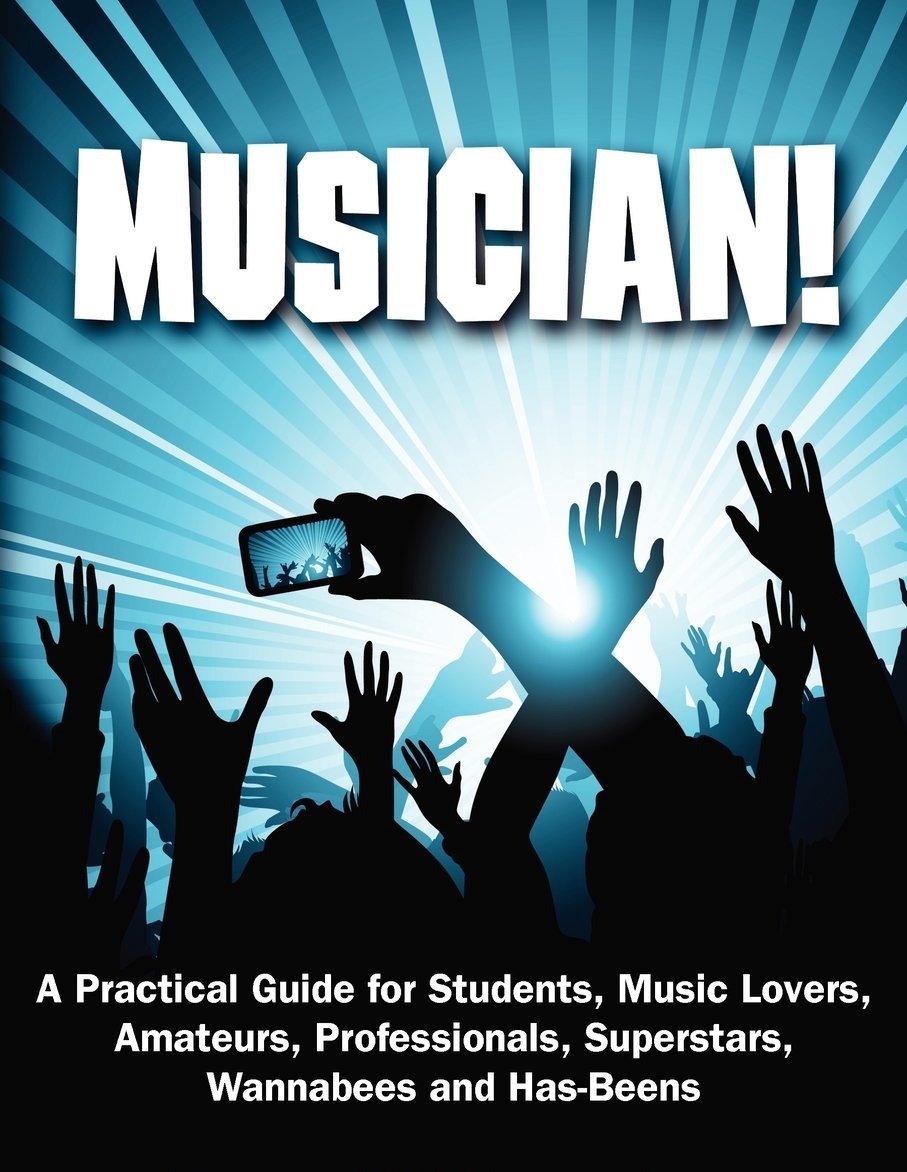 This is a book for all musicians, and anyone who loves music. It includes music history, philosophy, assorted tricks of the trade, proactive advice for the downtrodden, and wild tales from the trenches. Here's what the readers and critics are saying: "Excellent perspective for any successful career." "As inspirational as it is practical." "There really isn't a single page that doesn't have words of gold on it." "Musician! is an absolutely ...
Continue Reading
Private Lessons, Clinics, Schools, and Music Therapy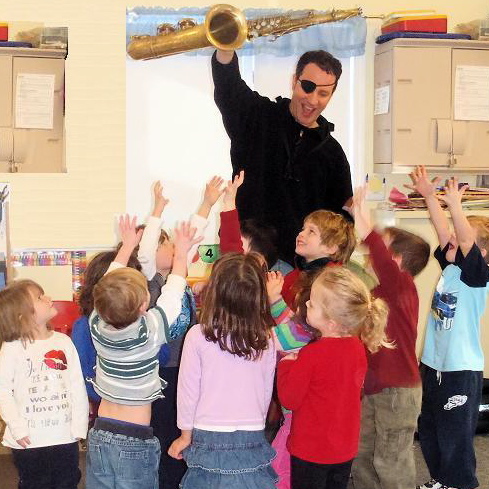 Mr. Wilensky offers private lessons in saxophone, flute, piano, theory and composition. All ages and levels are welcome; over 30 years of experience; local references available. Learn how to read, improvise, compose and play all styles of music. Mr. Wilensky also offers music therapy for mentally and/or physically challenged students, conducts clinics and master classes worldwide, and frequently performs at schools and libraries. CONTACT for more information. "Dan teaches so much more ...
Continue Reading